Welcome to Kensington Care Home, a purpose-built and contemporary 35-bedded haven in the heart of Immingham, Lincolnshire. Our state-of-the-art residence is dedicated to providing seniors with a comfortable and stylish living environment, right here in the United Kingdom.
Nestled in the charming town of Immingham, Kensington Care Home offers a unique fusion of modern amenities and the warmth of Lincolnshire's community. Our purpose-built facility is meticulously designed to offer a contemporary living experience while embracing the traditional values and culture of Lincolnshire. Residents can relish the best of both worlds, with access to modern comforts and the serene beauty of the thriving Lincolnshire countryside.
Kensington Care Home exemplifies our unwavering commitment to exceptional care in a modern setting. We prioritise the well-being, independence, and dignity of our residents while providing a spacious and comfortable environment that seamlessly integrates with the picturesque landscapes of Lincolnshire. Join us at Kensington Care Home, where contemporary living harmoniously blends with the timeless charm of Lincolnshire, creating a truly exceptional senior living experience in the United Kingdom.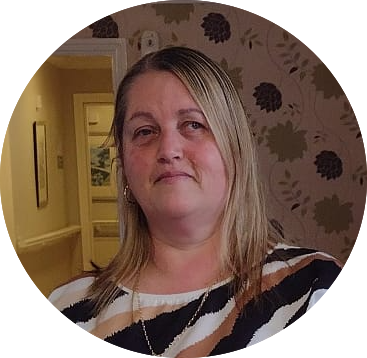 Dawn Hodgson
Registered Manager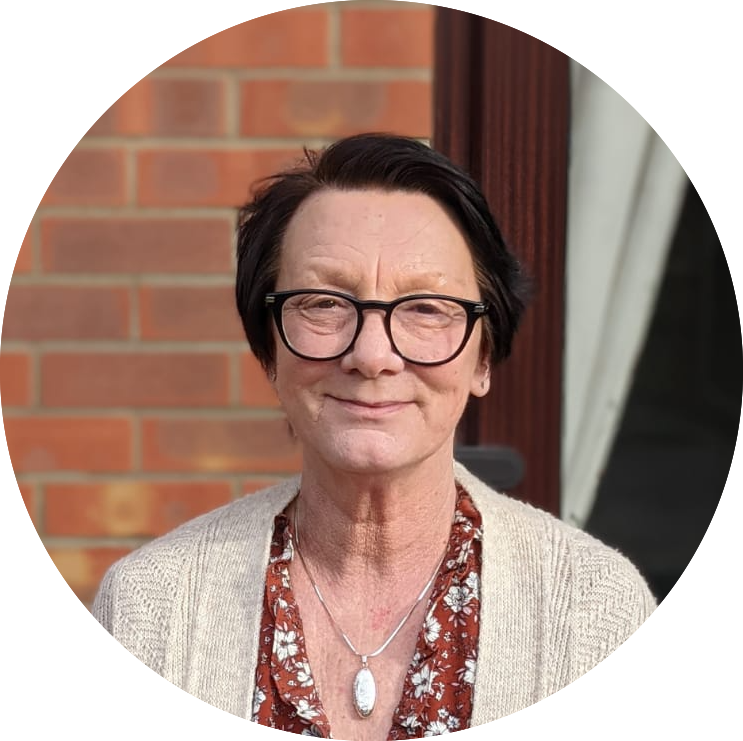 Corrine Paul
Deputy Manager
365 care homes
Our Gallery 
365 care homes
Contact Us
Location

340 Pelham Rd, Immingham, DN40 1PU
Email Us

kensington@365carehomes.co.uk
Call Us
01469 571298
365 care homes
Contact Inquiry