Welcome to Clitheroe Care Home, a hub of exceptional care and community nestled in the heart of the picturesque town of Clitheroe, Lancashire, United Kingdom. Located within easy reach of neighboring towns like Burnley, Blackburn, Whalley and Longridge, our care home is deeply rooted in the vibrant local culture.
Our care home is a testament to our dedication to providing exceptional care while embracing the local values and culture of Clitheroe. Residents here enjoy the unique blend of a vibrant town atmosphere and the warm, welcoming spirit of Lancashire.
Clitheroe Care Home represents our unwavering commitment to exceptional care and fostering a sense of belonging in this charming town. We prioritise the well-being, independence, and dignity of our residents, offering a comfortable and spacious setting that complements the character and community of Clitheroe. Join us at Clitheroe Care Home, where our focus is on providing exceptional care and being an integral part of Clitheroe's close-knit community.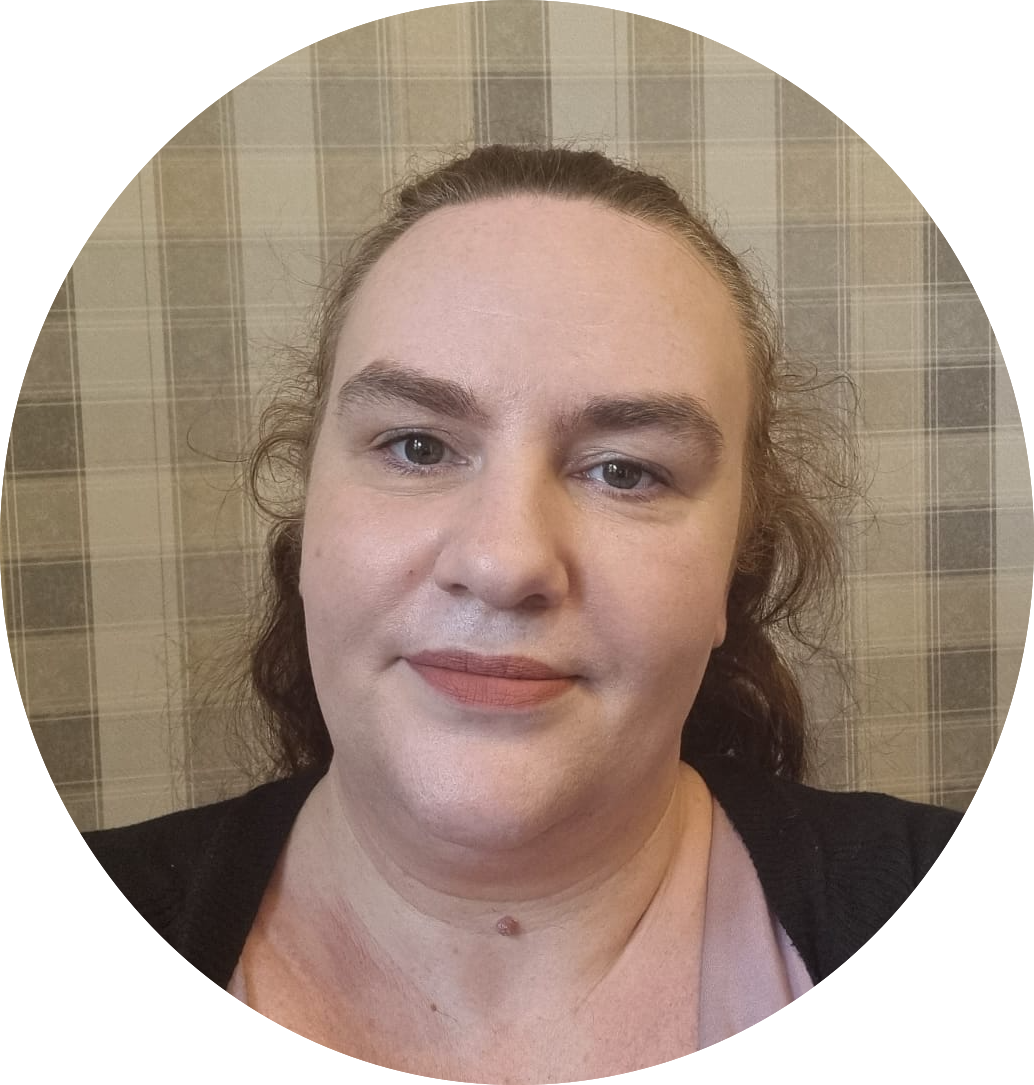 Jeanie Anders
Registered Manager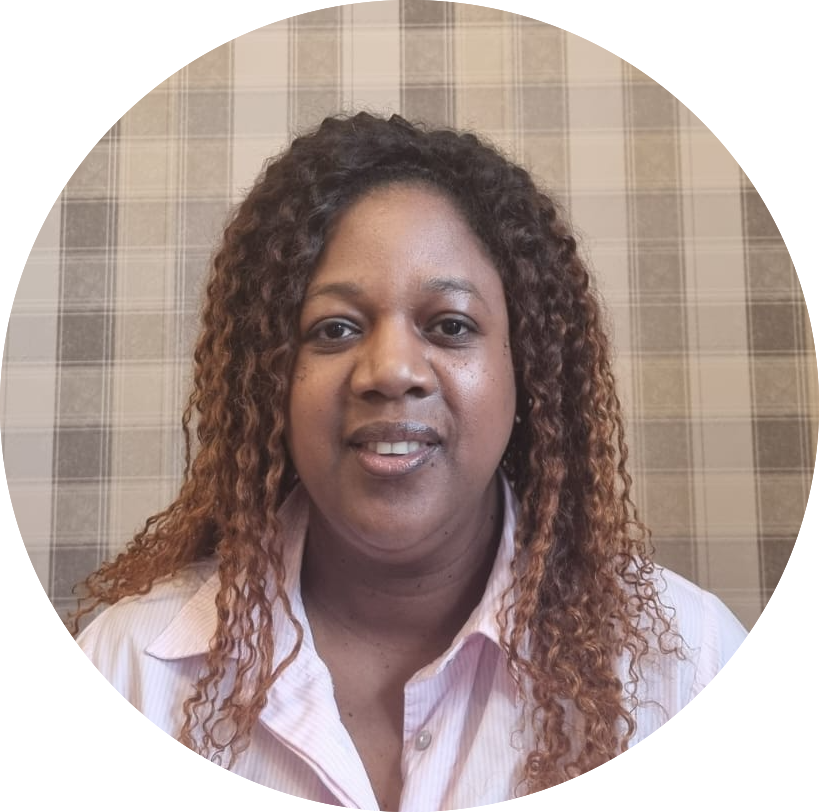 Cecille Cocorullo
Deputy Manager
365 care homes
Our Gallery 
365 care homes
Contact Us
Location
No: 23, Eshton Terrace, BB7 1BQ Clitheroe, United Kingdom
Email Us
clitheroe@365carehomes.co.uk
Call Us
01200 428891
365 care homes
Contact Inquiry